Gifts Under $100
Say a lot without spending a lot this season.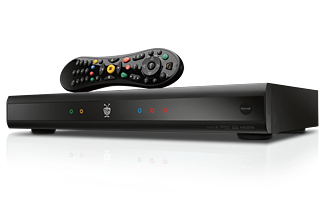 TiVo Premiere 45-hr HD DVR | SHOP NOW
TV that fits your life . . . the TiVo Premiere. With this advanced digital video recorder from TiVo, you can record and store up to 45 hours of your favorite TV programming - in HD if you like - for viewing whenever you have the time.
$9900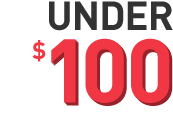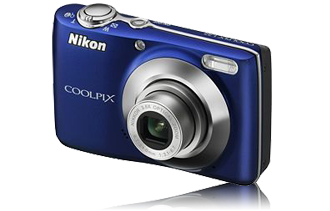 Nikon 12.0-MP COOLPIX digital camera | SHOP NOW
The L22 from Nikon makes it easy to capture great-looking 12-megapixel photos with your camera. You can compose your shot on a massive 3-inch viewscreen. Automatic features and image stabilization then make it easy to shoot what you see. And this COOLPIX camera can even shoot video, all for a price you can't help but love.
$9975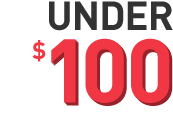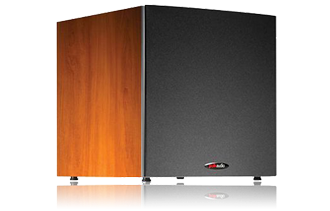 Polk 10" 50W Monitor series powered sub | SHOP NOW
Do away with distortion. While the Polk Monitor Series PSW10's 10" driver and 50W built-in amplifier are filling out your home audio's bass tones, a wide variety of distortion-reducing technologies - including laser Klippel Distortion analysis - deliver bass true to the source.
$9988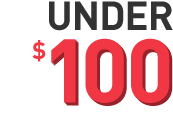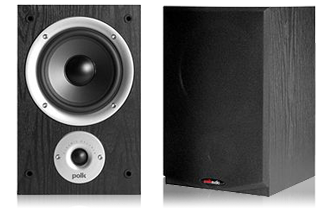 Polk 2-way R Series bookshelf speaker pair | SHOP NOW
Add more sonar depth to your home entertainment system with Polk's R150 bookshelf speaker pair. These speakers are ideal for building starter systems, or for small or multi-room applications. A rear-firing bass port delivers deep, punchy bass while an anti-diffraction grille minimizes grille diffraction for spacious, three dimensional imaging.
$9998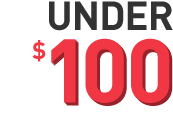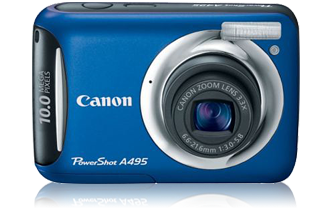 Canon 10.0-MP blue PowerShot digital camera | SHOP NOW
Taking your digital photography beyond the "norm", the Canon PowerShot A495 BL offers Super Vivid and Poster Effect modes, allowing you to capture images with exceptionally vivid colors, or a high-contrast, graphic look. And that's in addition to 16 other automatic shooting modes.
$9997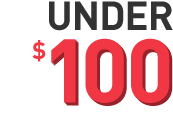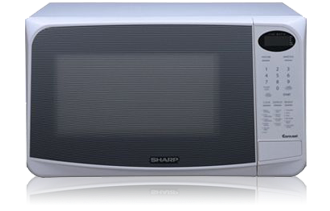 Sharp 1.2 Cu. Ft. Microwave Oven | SHOP NOW
This microwave may be mid-sized but that doesn't stop it from being a powerhouse. Six cook options, six reheat options, and four defrost options add up to a real performer for today's busy consumer.
$9997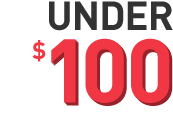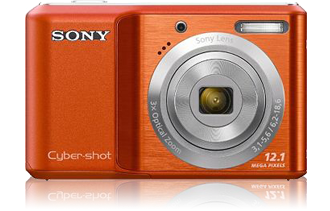 Sony 12.1-MP Cyber-shot digital camera | SHOP NOW
Capture clear, detailed, and high-contrast 12.1-megapixel photos that can be easily enlarged over 8" x 10" without sacrificing detail thanks to the DSC-S2100/D's advanced Super HAD CCD image sensor.
$9997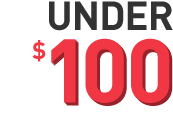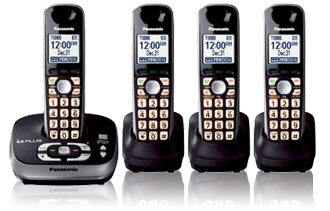 Panasonic Expandable 4000 phone system | SHOP NOW
Increased error protection, improved transmission quality -- bet you never thought plain old telephone technology could get better. Panasonic has done it though with their DECT 6.0 Plus KX-TG4034B 4-handset phone system.
$9997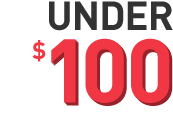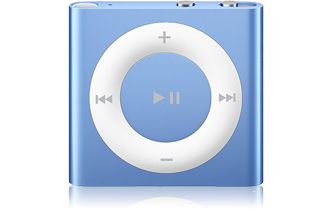 Apple 2GB blue iPod shuffle | SHOP NOW
Make on the go easy with the new iPod shuffle from Apple. With a body that's made from a single sheet of aluminum, and polished to a beautiful shine, you can be sure that the shuffle will look good clipped to you. 2GB of storage, and up to 15 hours of playback time, mean that you'll be able to listen to your favorite music, podcasts, or audiobooks easily.
$4900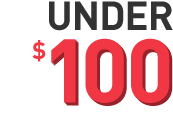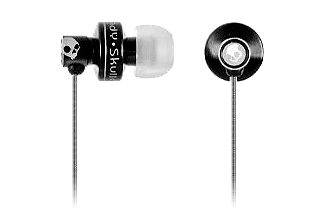 Skullcandy Full Metal Jacket headphones | SHOP NOW
Soft on the inside, tough on the outside, Skullcandy's Full Metal Jacket Series S2FMCY-003 headphones will blow your sound expectations away. Made with a metal housing and high-performance speakers, you'll be full-on ready for the iPocalypse now.
$6995