Zeppelin Air
Zeppelin Air Zeppelin is back, and it's better than ever. Apple's AirPlay® technology allows music to be streamed wirelessly from your Mac or PC to Zeppelin Air. You can even bypass the computer entirely, and stream high-quality audio directly from your iPhone®, iPad® or iPod touch®. All without the need to dock the device. If you have more than one Zeppelin Air, you can use them in a simple to set up multiroom system. Listen and you'll see.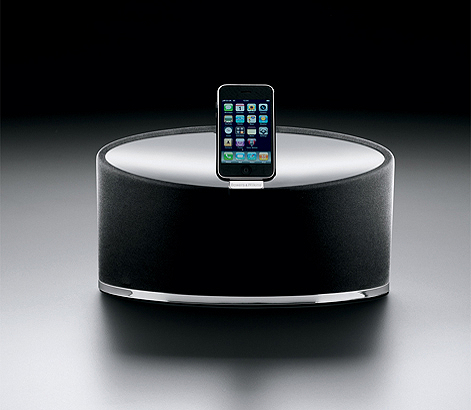 Zeppelin Mini
Zeppelin Mini is the new addition to the Zeppelin family of speakers for your iPod® or iPhoneTM. It gives you everything you love about Zeppelin — incredible sound, intelligent design, elegant connectivity — in a streamlined, compact package that's perfect for desktops and bedside tables. Because even when your space is limited, it doesn't mean your sound has to be.


MM-1
The MM-1 isn't a normal computer speaker, it's a true hi-fi speaker, shrunk to fit on your desktop. So they don't just look great — they sound incredible, transforming your computer into a superb stereo sound system. But then you'd expect nothing less from the makers of the award-winning ZeppelinTM iPod® speaker, not to mention some of the most advanced studio speakers in the world.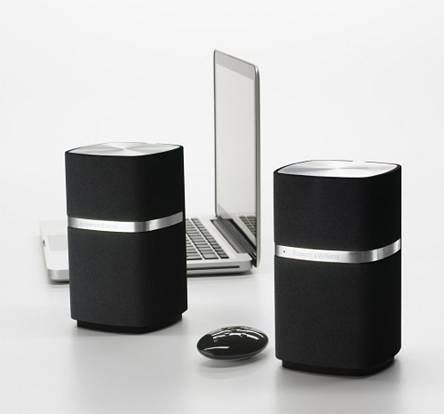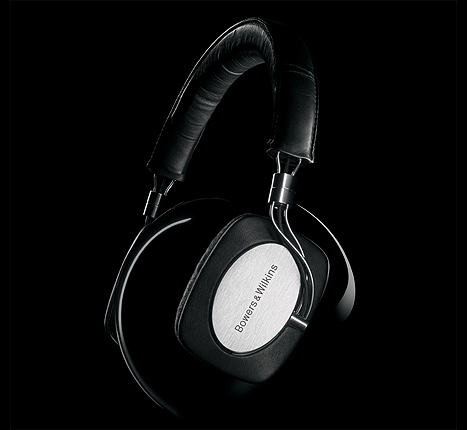 P5
Get closer to your favorite music wherever you are with P5, the noise-isolating headphones from Bowers & Wilkins. Close to 50 years of innovation in acoustic design is wrapped up in the P5. And thanks to its natural, lifelike sound and a luxuriously comfortable fit, it makes longer listening sessions a pleasure. Think of it as your own personal concert — to go.


C5
Listening to music through headphones shouldn't mean that the sound quality is subpar. Bowers & Wilkins presents outstanding sound in the noise-isolating C5 in-ear headphone. Focusing on presenting natural acoustics, the C5 headphones feature two 9mm drivers that reproduce sounds from 10Hz to 20kHz. This wide acoustic range is enhanced by Bowers & Wilkins unique Micro Porous Filter, which makes sure sound is open and detailed. Beyond lifelike sound, you'll also appreciate the C5's natural fit. An innovative Secure Loop design keeps the ear-piece safely and comfortably in your ear.
$179.00