Your Gift, Our Expertise
Don't fret about what to get your boyfriend, sister, mother, uncle, or second-cousin-twice-removed this Christmas season. No matter who you're shopping for, we've got gifts and gadgets that your loved ones are bound to enjoy. Here are lists of ideas put together by our very own merchants with superior industry knowledge,
in order to make your shopping worry-free.
~ Happy Holidays ~
Bose® OE2i audio headphones deliver your music with depth and clarity. Plus, you can enjoy convenient control of select Apple® products with an in-line remote. The headphones feature a contoured headband and soft ear cushions for a comfortable on-ear fit. The fold-flat, collapsible design lets you easily take them anywhere in the included carrying case.
$161.77
FREE 3-Day Shipping!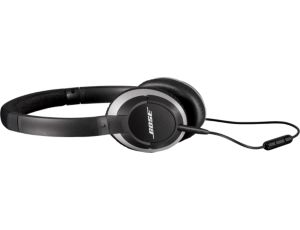 Luxurious sound and a luxurious fit set the Bowers & Wilkins over-the-ear headphones apart from others. Two 40mm drivers reproduce a refreshingly natural and highly detailed concert for your ears alone. A padded leather headband and comfortable noise-isolating ear cups keep you listening all day long. For easy storage, you can fold the P5s flat.
$299.00
FREE Ground Shipping!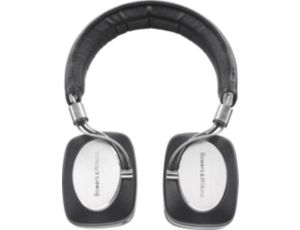 Onkyo means sound, and with their TX-NR515 7.2-channel home theater receiver, it's easy to see why. With 80W of power per channel, Burr-Brown DAC, and Marvell Odeo video upscaling, you get incredible audio and video. Unlock even more by connecting to your home network via Ethernet to stream from sources like Pandora, Rhapsody, Spotify, and more. Plus, a front USB port lets you seamlessly connect your iPhone or iPod.
SALE: $349.97
Originally $599.97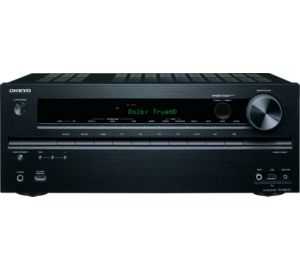 Be ready to rock your movie world with the Denon AVR1913 7.1-channel Surround AV Receiver. 3D pass-through technology and a 1080p upscaler deliver the visuals. And the 7.1 surround sound is driven by seven fully discrete, identical power amps at 125W, guaranteeing the sonic clarity Denon is known for. But it's the DLNA 1.5 certified networking, with Windows 7 compatibility and Airplay, that sets this receiver apart.
$528.95
FREE Ground Shipping!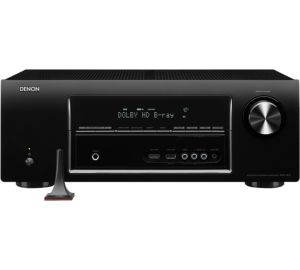 You know what kind of sound you want: full, rich sound that transports you directly into the movie, or brings you front and center to your favorite performance. Definitive Technology's BP80820ST uses it's forward firing bi-polar speaker array to make sure that sound you get is not just direct, but also full by allowing sound fired from the rear of the speaker to bounce back to you. A built-in 8" 150W subwoofer makes sure that the sound has dynamic, easy to set up bass. A 1 sq. ft. footprint means that you don't have to worry about space being an obstacle to great floorstanding sound.
$599.99
FREE Ground Shipping!
Despite its small size, this Marantz is packed with features. In addition to a very versatile set of connections, it offers networking capabilities, allowing you to play music or photos from a very wide variety of sources. You can even control it with your smartphone! Since it's Marantz, you can count on a high-quality product, and it's backed by a three-year warranty to prove it. And yet, it still won't break your budget.
$649.95
Get FREE shipping!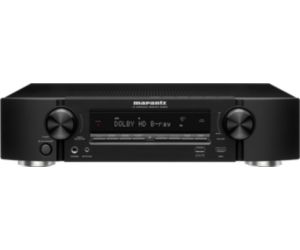 Read more about Music Maniac products!
Do you have any music lovers on your gift list? You know the type: always talking to you about the latest bands and songs they are discovering, going to shows and concerts every other weekend, and obsessed with top-quality audio products for playing and sharing their music—all the time. If this sounds like someone you'll be shopping for this holiday, let us make your job a little easier. From stocking stuffers to bigger presents, here's a list of ultimate gifts for the audiophile.