Your Gift, Our Expertise
Don't fret about what to get your boyfriend, sister, mother, uncle, or second-cousin-twice-removed this Christmas season. No matter who you're shopping for, we've got gifts and gadgets that your loved ones are bound to enjoy. Here are lists of ideas put together by our very own merchants with superior industry knowledge,
in order to make your shopping worry-free.
~ Happy Holidays ~
The essential gamer's accessory for Android and iOS devices, the Snakebyte idroid:con is a wireless Bluetooth controller that enables a totally new gaming experience. It has multiple operation modes and connects to your smartphone or tablet without an extra app.
$39.99
Get FREE 2-day shipping!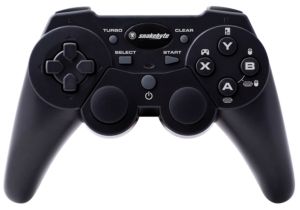 Madden NFL 12 continues the rich tradition of the storied franchise by bringing fans closer to the NFL than ever before. Featuring all 32 teams, stadiums, and your favorite players in the league, Madden NFL 12 is true to the Game.
SALE: $46.77
Originally $59.77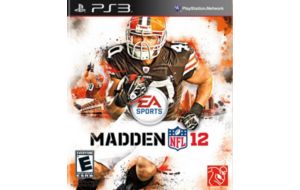 If you're ready to hop off the couch and into the action, you're ready to Kinect. This sensor will connect with any Xbox 360 to allow you to use your body as the controller for a more immersive gaming experience than ever before. But being active while playing video games is just the beginning - Kinect is so much more than just a new way to play; It will completely redefine home entertainment for you.
$149.97
Everyday Low Price!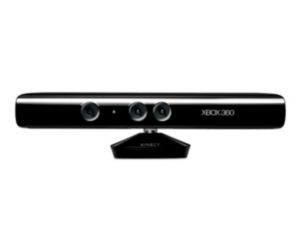 Bring your favorite movies and shows to life on the TCL 40" high-definition LCD TV. You'll enjoy incredible picture quality since this HDTV has Full HD 1080p resolution, as well as a 4000:1 contrast ratio for deep color saturation. You can also share your photos on the big screen with the USB input.
SALE: $399.97
Originally $649.97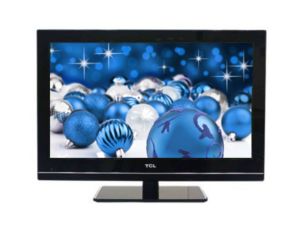 Let the Samsung UN46EH6000 LED TV sweep you away with its stunning, movie theater-like viewing experience. Open your eyes to the full high-defintion picture, vibrant colors, and crisp images of LED. Advanced surround sound processing optimizes the TV's audio quality. Lots of connections, including USB and HDMI ports, allow you to easily hook up compatible devices and watch videos, play music, or view photos on the big screen.
SALE: $699.97
After $280 Instant Rebate
Offer Expires 12/22 - ACT NOW!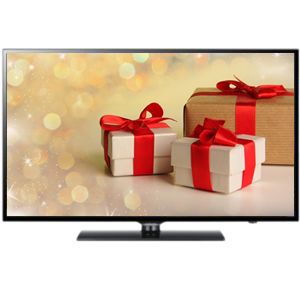 LG's LM8600 takes you on a magic carpet ride to a whole new 3D, high resolution, gorgeous world. Its magic voice remote responds to the sound of voice, the wave of your hand, or the scroll of the wheel dial on your fingers. You won't have to rely on wishing to a genie to find quality programming, as its Smart TV built-in internet options give you access to billions of entertainment choices.
SALE: $1,999.00
After $900 Instant Rebate
Offer Expires 12/22 - ACT NOW!