Your Gift, Our Expertise
Don't fret about what to get your boyfriend, sister, mother, uncle, or second-cousin-twice-removed this Christmas season. No matter who you're shopping for, we've got gifts and gadgets that your loved ones are bound to enjoy. Here are lists of ideas put together by our very own merchants with superior industry knowledge,
in order to make your shopping worry-free.
~ Happy Holidays ~
Get a second sensor for your Nike + iPod Sport Kit as a replacement or to use in another pair of Nike+ shoes. Or connect it wirelessly to your iPod touch (2nd generation or later) or iPhone 3GS or later — no receiver required.
SALE: $15.77
Originally $19.77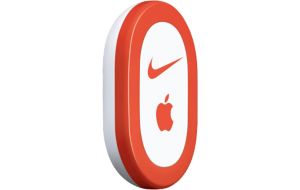 Transform your iPod nano, iPod touch (2nd generation or later) or iPhone 3GS or later into a personal workout coach with the Nike+ iPod Sport Kit. This wireless sensor and receiver combination works exclusively with your Nike+ shoes and iPod nano, iPod touch and iPhone 3GS or later to give you real-time feedback during workouts and let you track your performance on your Mac or PC.
(NOTE: iPod and headphones not included)
$29.99
Everyday Low Price!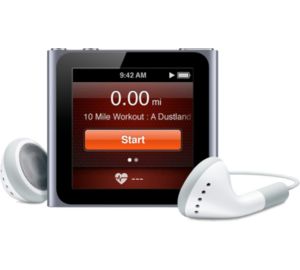 Get on-the-go power for the iPhone 4 and 4S! The juice pack air for iPhone is rechargeable external battery all in a protective and stylish award winning design that even enhances sound! Compatible with all iPhone 4 and 4S models.
(NOTE: iPod not included)
$79.77
Everyday Low Price!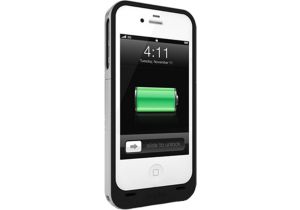 Serious athletes need a serious pair of headphones. Polk Audio has built the UltraFit Sports Headphone Series from scratch, focusing on performance, comfort, and durability. That's not to say these headphones are only for athletes. Music enthusiasts will love these headphones for their impressive sonic performance.
$99.95
FREE Ground Shipping!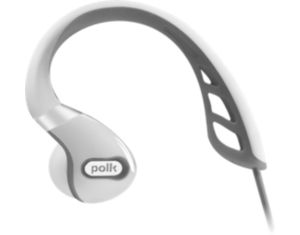 The perfect speaker for your camping trips, but graceful enough to sit on your desk, the Braven 625's indoor/outdoor speaker lets you take the music wherever you go. Functioning as an on-the-go speaker, speaker phone and cell phone charger, you can hear your connectivity wherever you are.
SALE: $149.00
After $30.00 Rebate!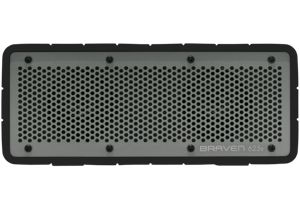 The JVC ADIXXION is an action camera that offers unmatched versatility right out of the box, with standard features that mean it's ready to capture the fun in most any situation. It's waterproof, shockproof, dustproof, and freeze-proof.
SALE: $279.00
Originally $349.00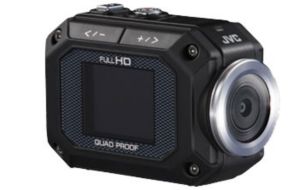 Sony's 32GB Tablet S is lighter than you'd expect. With thousands of movies, songs, books, apps, and more at your fingerprints, you'd think you'd need a crane to lift this 9.4" multi-touch screen entertainment wonder, powered by Android's Honeycomb OS for tablets. Add in universal remote control functionality, playstation gaming certification, and a deep black screen, and you might add a whole construction crew. But with a light, ergonomic design, this tablet rests comfortably in one hand.
$499.99
Everyday Low Price!