Your Gift, Our Expertise
Don't fret about what to get your boyfriend, sister, mother, uncle, or second-cousin-twice-removed this Christmas season. No matter who you're shopping for, we've got gifts and gadgets that your loved ones are bound to enjoy. Here are lists of ideas put together by our very own merchants with superior industry knowledge,
in order to make your shopping worry-free.
~ Happy Holidays ~
It's hard not to imagine that the Greensmart Akepa laptop sleeve for 15" laptops cares. After all, it does make storing your laptop easy with its plush interior, waterproof exterior, and gusseted design to bring down heat. Add in the eco-friendly, 100% recycled plush used to make the interior, the NeoGreen non-toxic fabric for the outside, and an easy to use zipper, and you'll see just how much this case cares for your laptop and the environment.
SALE: $14.88
Originally $39.88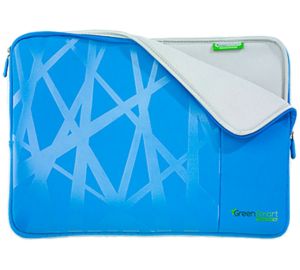 For the best-looking, most convenient, and safest flash drive, you want the LaCie cooKey. This sturdy metal USB drive fits conveniently on your keychain, and even includes software to encrypt your data and to lock your Mac or PC. What's not to love?
SALE: $29.99
Originally $49.99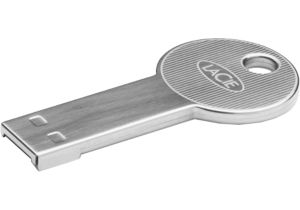 How do you see your MacBook? With the PlugBug dual charger from Twelve South, you won't be seeing it as just an expensive portable charging station for your iPad, iPhone, or iPod. This 10W charger not only lets you plug your MacBook in, it also features a USB port that can charge your iPad, iPhone, or iPod. Plus, since it's providing more power than your MacBook, your accessories charge up faster -- important when you're on the go.
$34.99
Everyday Low Price!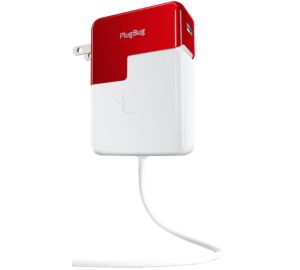 Near, far, wherever your subjects are, you'll capture their best side with the Nikon 1 JI digital camera with 10-30 mm VR lens. This lens serves your wide and telephoto lens needs with its adjustability and exposure needs with its aperture range of 3.5-5.6. Capture HD 1080 video and continuously shoot picture bursts of 10 frames per second.
SALE: $496.77
Originally $649.77 | LIMITED STOCK!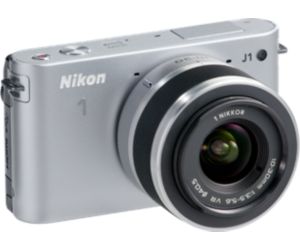 Let your imagination run wild with the EOS Rebel T4i with 18-55mm Lens Kit. Take fantastic picture with 18 MP CMOS sensor, and high-speed shooting with 5 fps. The impressive touch-screen of the Vari-angle 3 inch clear view LCD monitor is smudge-resistant and flexible. It's compatible with the full line of Canon EF and EF-S lenses. Plus, it comes with 18-55 mm f/3.5-5.6 IS lens, give you everything need to start taking great images now.
SALE: $749.77
Originally $949.77
FREE 3-Day Shipping!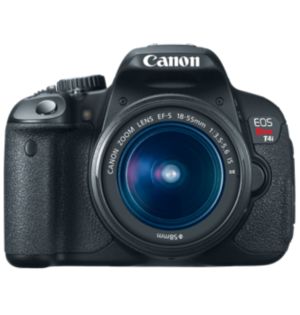 The ultimate everyday notebook is better than ever. MacBook Air now features the latest Intel processors, faster graphics, faster flash storage, and a 720p FaceTime HD camera. All packed into a notebook that's incredibly thin and light.
$999.00
Certified Apple Specialist
Call in to order:
1-800-769-5668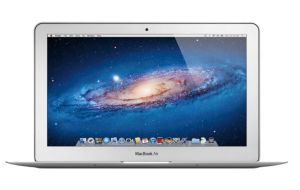 Read more about Globetrotter products!
From weekend getaways to worldwide jaunts, the globetrotter is always on the move. It's not easy to pin this person down for dinner, let alone for a holiday get-together. We've compiled a list of gifts made just for the traveler, the explorer, the world wanderer—items that complement their nomadic and inquisitive lifestyle. They'll be sure to love these items, if you can get them to stay put for a few minutes and open the box.